To Do List:
1. Do washing up and clean kitchen
2. Wash bed sheets and towels
3. Tidy lounge and get dog hairs off sofa
4. Clean bog seat (URGENT)
5. Visit studio and organise colour tubes and check stock
6. Visit Art shop and buy colours and canvasses
7. Arrange meeting with purchaser ( Bernard )
8. Start to arrange trip to UK. Need a bed for the night London Saturday 18th April?
9. Visit FNAC and check if they have tickets for Monaco game
10. Visit restaurant in Gordes and arrange exhibition with Damien
11. Trim Charlie dogs claws
12. Monday: Do shopping
Shopping List:
* Six baquettes (to freeze)
* Butter x 2
* 2 ltrs Olive Oil
* Cheese: Gouda slices, Cantal, Camembert, Raclette for pizzas, Goats cheese, Blue d'Auvergne
* Chorizo slices and ham
* Toulouse sausages x 6
* Chicken breasts x 8
* Minced beef
* Pizzas x 6
* Veg: Carrots, Potatoes, brocoli, Celery
* Fruit: Apples, Pears, Kiwi, Tomatoes
* Coriander
* Chilli peppers
* Thai Rice
* Kidney Beans
* Bleach, Shower gel, Washing up liquid
* 10 ltrs Red Wine
* White wine for cooking
* Cheap cider for cooking
* 1 ltr Pastis
* Fruit juice
Other Jobs:
1. Check levels on car: Oil, Brake fluid, Water / anti-freeze, Power steering etc
2. Phone Amelie
3. Phone brother
4. Do paperwork and post to Social security to re-new Carte Vitale
5. Pay fine (urgent)
6. Have a wank (very urgent)
Notes:
* Don't forget: Tuesday night Arsenal vs Leicester ( should win with lots of goals)
* Make effigy of Harry Kane and stick pins in it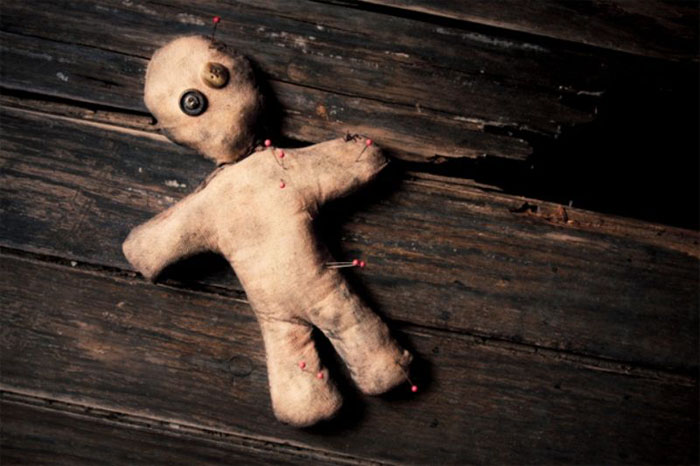 ———ooooÖoooo———
Right, time for a glass of wine and some spicy chorizo, hope you enjoyed your visit, until the next time.
à bientôt
GunnersoreArse, a Sunday supplement for Arsenal supporters who want to forget yesterday, every Sunday at 9am GMT. Oh, and one more thing……………….
"Fucking Spud cunts"